Wine and Dine in New York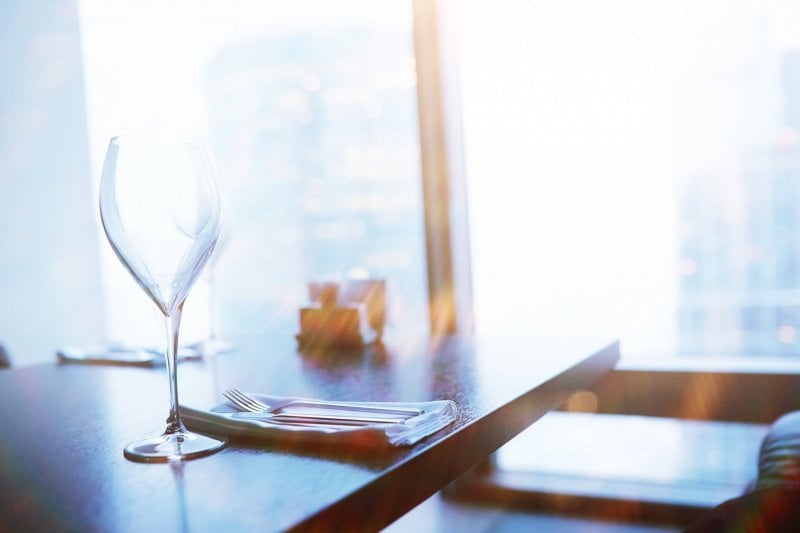 Whether a local resident, an out-of-state visitor, or an international tourist, this blog will guide interested readers to the most interesting places to drink and eat in New York. There is undoubtedly no shortage of choice, with options ranging from the simplest burger joint to an award-winning high-rise restaurant.
Discover the hippest bars, the most romantic hideaways, and where to have the best view of the city when eating and drinking. Each neighborhood has a vast selection to suit all tastes. Breakfast, lunch, or a late evening supper are available, with the opportunity to sample some classic American dishes.
28 Nov 2021
From stepping into a fake tumble-dryer to reveal a pinball-laden palace, to a genuine 1920s prohibition bar at the end of a tiny graffiti-strewn alley, New York is home to some amazing hidden drinking dens only open to those 'in the know'.
14 Oct 2021
Nothing symbolizes New York City's fine-dining landscape more than Tavern on the Green in Central Park. Located on the ultra-trendy Upper West Side of Manhattan, the Tavern has remained a favorite venue among New York's glitterati, artists, entertainers, politicians, and mobsters, since it opened its doors in 1934.
22 Aug 2021
With so many iconic buildings located across its skyline, what better way to soak up sublime New York views than at a rooftop bar? The great news is there are plenty to choose from and some delicious food and drink to boot.